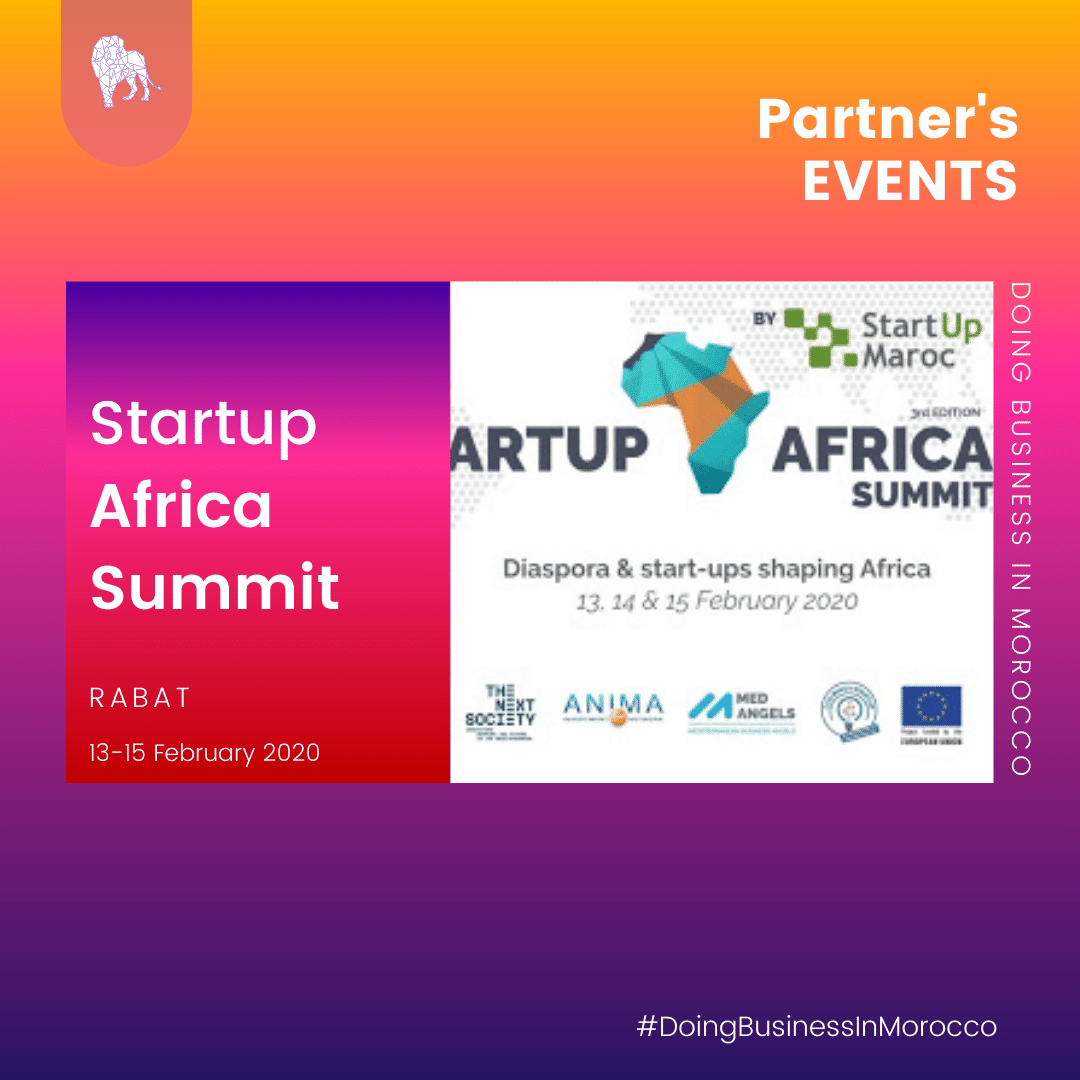 06 Feb

startup africa summit

Diaspora & Start-ups Shaping Africa
STARTUP AFRICA SUMMIT is a disruptive event designed to bring together innovative startups, investors,
, industry experts and ecosystem leaders to discuss business and investment opportunities in Africa. 
STARTUP AFRICA SUMMIT is 3-day events of intensive learning experience and welcoming networking environment to enable startups from MENA and African Diaspora take the leap to the African Market, share experiences and foster cooperation and investment opportunities. 
STARTUP AFRICA SUMMIT 2020 is a flagship event of the DIAFRIKINVEST and THE NEXT SOCIETY, organized by StartUp Maroc in partnership with ANIMA Investment Network and co-financed by the European Union.
Read more on: HERE